History of Sport
While the majority of sports played today were created or have finalized their development in the 19th and 20th centuries, it is undoubtedly true that our ancestors started competing against each other in primitive sports as a means of pastime and entertainment in ancient times.
While it is not known which were the first sports developed in our most ancient civilizations, records from that time tell us that the most celebrated ones were without the several forms of running, wrestling, and combat sports that involve kicking and hitting. Since animal hunting was crucial for survival, many parts of hunting were popularized as an early sport, such as throwing spears, properly using the bow, and more.
As time went on, sporting competitions became increasingly organized, with true events that celebrated sporting competitors and offered spectators an easier way to follow several sporting types. The best example of this revolution in organized sports happened in Ancient Greece, where the first Olympic Games occurred in 760 BC, marking the start of the history of organized competitive sports. While this influential competition had only one event (footrace), the next Games expanded to cover many more sporting types, such as boxing, wrestling, javelin, discus, equestrian, jumping, and more. The sports records from that time are numerous, from paintings and text records recorded in Greece, Egypt, and Rome, to mentioning wrestling in the Bible.
Sports played with a ball also have a colorful history. The first mentions of the sport that resembled football go back to the 3rd and 2nd century BC in China, where soldiers of the Han Dynasty were recorded playing a game by kicking a lightweight leather ball filled with fur. A single image in the tomb of Baqet III confirms that children played ball sport in Ancient Egypt, but no other detail of it has survived. In ancient Europe, the first ball sports were not played by feet but with hands. Violent ancient Greece team-based sports Episkyros used a ball as a weapon.
After the fall of the Roman Empire and the disappearance of their violent gladiator competitions, organized sport returned to Europe during Renaissance and Victorian ages. The early beginnings of modern sports, such as Cricket, Tennis, Golf, and contact sports, such as boxing, started during this time, with the rising trend of establishing sporting clubs and governing bodies that oversaw professional competitions. During the 19th century, many modern major sports finally started appearing, with many of them taking advantage of the newly discovered lawnmower device that, for the first time, enabled the easy creation of outdoor playing fields. This includes football, cricket, golf, tennis, and boxing in England and basketball, baseball, and volleyball in the United States.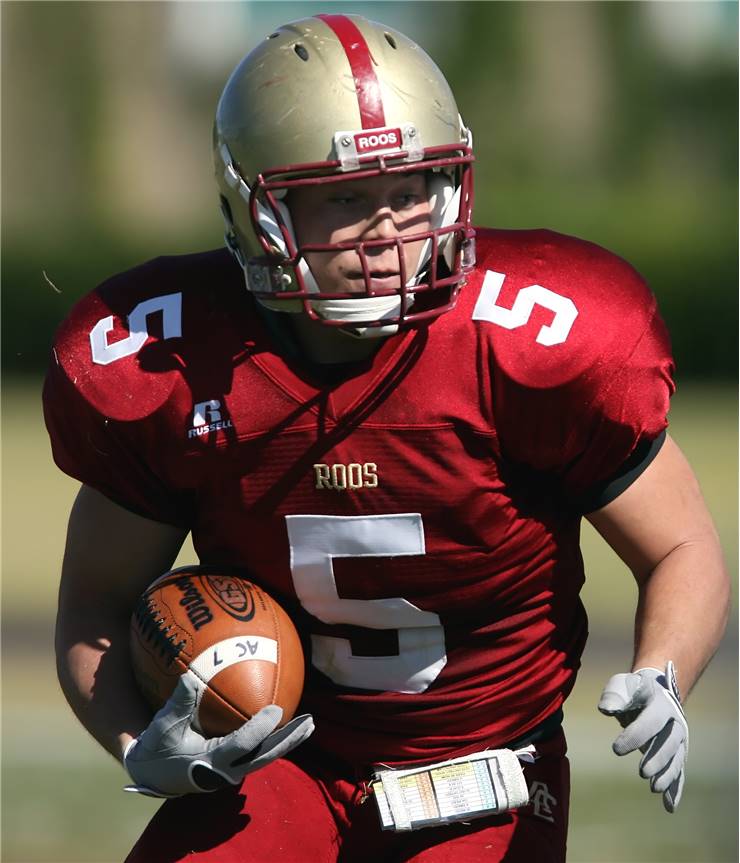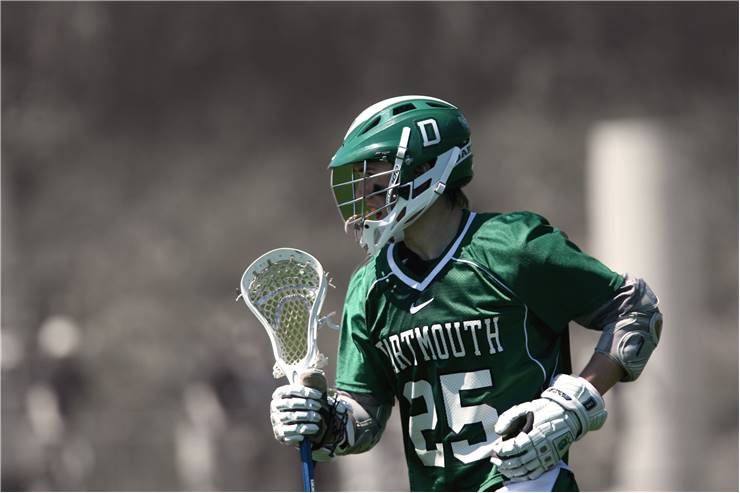 History of Contact Sport
Created in ancient times as a form of public entertainment, full-contact sports managed to morph into a popular pastime and organized competition for millions worldwide. Initially fully focused on encouraging physical contact between participating players, full-contact sports separated into several distinct categories that covered various grades of contact between players. They ranged from full contact, which is needed for sports in which opponents grab and tackle each other as a primary means of winning a match, to sports where contact can happen but is not instrumental in achieving the state of victory.
Additionally, some sports emerged where contact between players is possible but is not encouraged. The last and safest category is a non-contact sport in which players are tasked to outperform their opponents using only their skill and tactics without ever physically coming in contact with them.
As contact sports became increasingly popular worldwide, numerous entertainment events or competitions were described as "contact sport" monikers. This even includes television shows promoting participants' physical abilities, such as American Gladiators, Wipeout, and many others.